Welcome to CALM Driving's 'BECOME A DRIVING INSTRUCTOR' one to one training.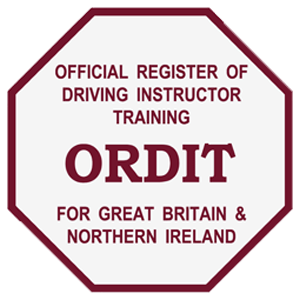 Everything you need to know:
Thank you for your interest about instructor training. This website is designed to give you all the information you need to start your new career. There are many reasons why people enjoy being a fully qualified driving instructor- good salary, flexible hours, be your own boss and security among other reasons. Driving Instructors are in demand in the UK and it is a career that brings stability. I can tell you that being a driving instructor is rewarding and challenging and gives a sense of achievement like no other job.
My name is David Musk and I have been a driving instructor for seventeen years, i have been Instructor training for twelve years and i am very proud of my pass rates and achievements in the business. To see a brand new qualified instructor start there new career really is a sense of achievement for me and the person i have trained. People of all ages and from all walks of life become a driving instructors.
The skills to become a driving instructor are many. You will spend the day teaching and coaching how to Move off and stop, deal with junctions, deal with pedestrians crossings and signals , use of speed ,dual carriageways manoeuvring the vehicle and of course teaching safety skills and highway code rules and regs. These skills must be developed by you using the correct teaching techniques.